Our Olney Plumbers Are Your #1 Choice
With many years of experience in cleaning out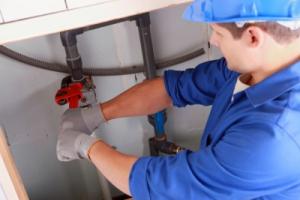 clogged drains, fixing leaking pipes and even installing new fixtures, we are certainly your Olney plumbing experts. Our Olney plumbing contractors are courteous, professional, reliable and always willing to explain what went wrong and how you can prevent it in the future. We strive to provide fast and efficient service without ever compromising workmanship or quality. We are proud to offer Olney plumbing services and know that each of our customers is 100% satisfied when the job is done.
---
We Do Water Heaters

If you've ever been without hot water for a
few days, you probably don't want to go through that experience again. If you've ever been without hot water for a few days, you also called the wrong plumber. Our Olney plumbing experts can get your water heater running again in a matter of hours, not days. Even for a full water heater replacement, you can expect us to get your new water heater installed in under 48 hours in almost all cases. If your water heater is more than a decade old, chances are that it's drastically less efficient than other, newer water heater models that are in your price range. We can even introduce you to new kinds of water heaters, like tankless on-demand heaters, that can better fit with your lifestyle by providing that precious hot water in new, smarter ways. Call us today to learn more about our hot water heater repair and replacement services.
---
Specialty Services
Here are some of the other Olney plumbing services we offer:



Drainage replacement, service and repair


Sewer and water line cleaning


Toilet installation and repair


Water heater installation and repair


Leaky faucet and pipe repair or replacement
---
Local Boys With Exceptional Manners

Our Olney plumbing contractors are from the area,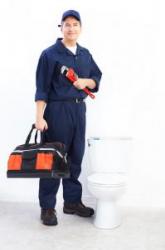 and are familiar with the common issues in the area. We provide our customers with consistent, high-quality work and we take pride in developing and maintaining long-term relationships with all of our Olney plumbing customers. We strive to make our services personal and make each customer feel appreciated.

Our Olney plumbers will take the time to talk with you and listen to your concerns, and we guarantee an upfront cost estimate before we start any work – that means no surprises for you later. Our plumbers are fully licensed, insured and bonded, which means you know you're getting a quality service.