Our Dale City Plumbers Are Full Service Specialists

Sometimes plumbers in Dale City VA spend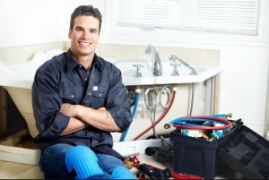 more time on the books than on the job. We realize that although we may be whizzes with a wrench and auger, that's only half of the game. By attending plumbing seminars and taking continuing education classes, our plumbing contractors keep their skills sharp while also learning about the latest advancements in the field. Because of their dedication to ongoing education, our Dale City plumbers can handle almost any plumbing situation you can think of. Here are some of our many services:


Water Leaks
Toilet Trouble
Shower Pan Repair
Tankless Water Heaters
Traditional Water Heaters
Fixtures Installations
Appliance Install
Garbage Disposals Repair
Back-flow Prevention
Auger Service
Sewer Lines
Main Service Pipes
Sinks Faucets Installed
Toilet Installation
Washer Lines
Floor Drains
Hydro-Jetting Cleaning of Drain Lines
Leak Detection
Water Sewer Line Location
Water Distribution Systems
Site Utilities
Leak Searches
Pipe Replacement, Water Sewer
Water Efficiency Systems
Water Softeners Filtration Systems
Back Flow Repair Installation
Back Flow Certification
Tankless Water Heater Installation Repair
Sanitary Sewer Installation Repairs
Gas System Testing, Installation Repairs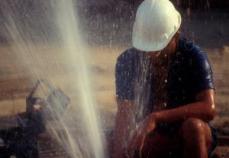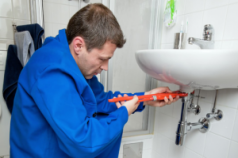 We use state of the art equipment that is almost as good as our techs to diagnose your system. In most cases, repairs can be done on the spot with the equipment carried in our trucks. If our plumbers need to return to the shop to pick up anything, they will let you know exactly what has happened, what they need to get and how long the entire process should take.